What to Expect
At CrossPoint Student Ministries we strive to create a place for students to encounter Jesus, be transformed by Jesus, and become part of God's Family. We want students to acknowledge they can walk these principles out each week and show their world what it really means to know, love, and serve Jesus.
Every Wednesday| 7PM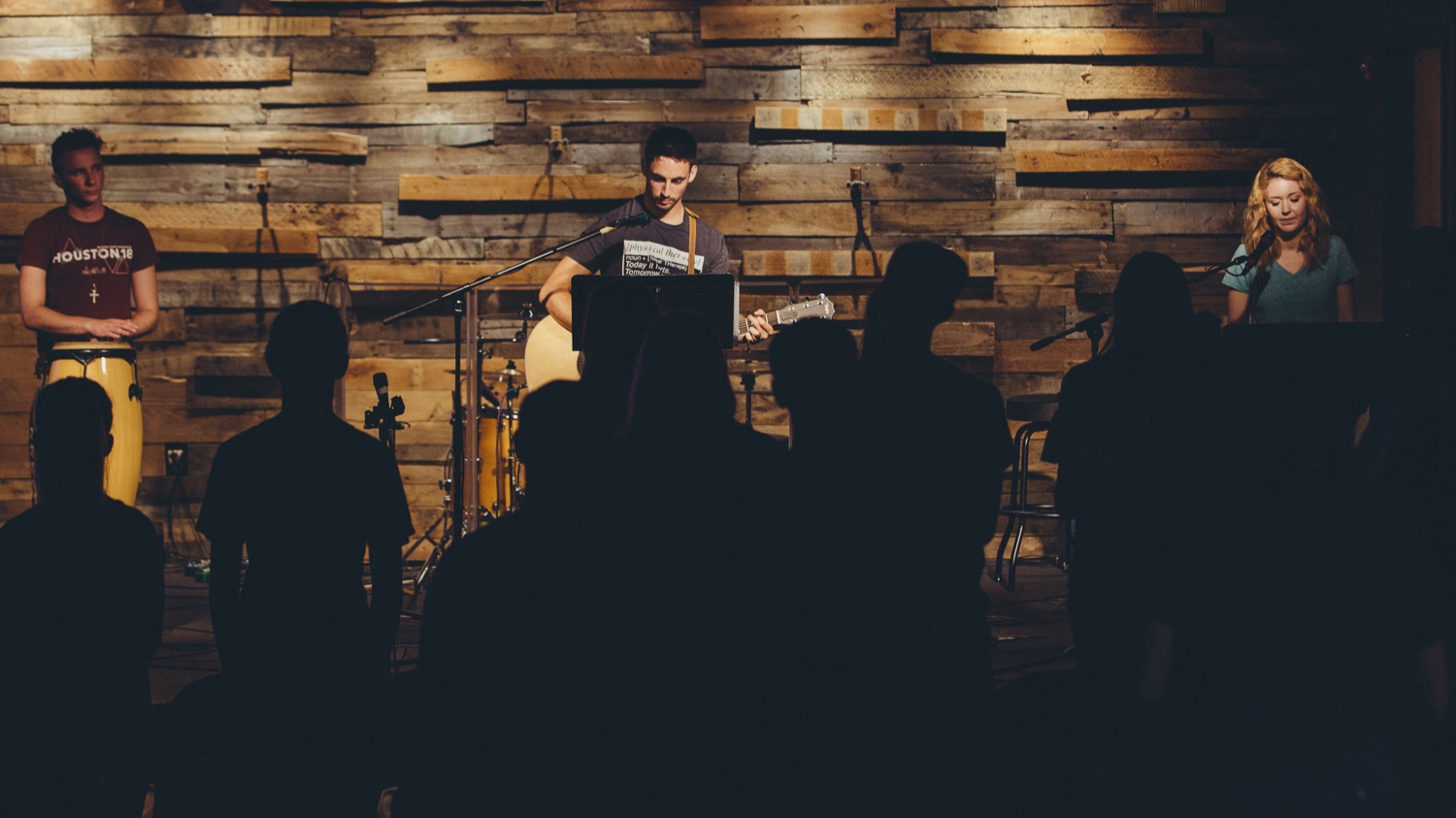 We Gather
In the Bible we see one thing that is vital for the people of God to do is gather together [Acts2:42-47; 4:32-35; Heb 10:25]. It is impossible to truly live the Christian life on your own, and it is impossible to live the Christian life, the way God intended for us to, if we fail to gather.
Because we believe this is true, we weekly gather together to have an encounter with Jesus through singing and the preaching of God's Word. We also make it a point each week to break off into small groups and discuss more deeply what we are learning about Jesus and how it impacts our lives.
Everything that God does in the world is for His glory and, as John Piper has famously said,"God is most glorified in us, when we are most satisfied in Him." This means, when we are finding joy in knowing and being connected to Jesus, we are bringing glory to God; we are worshiping.
We don't just gather to sing, learn, and talk, but we have fun together, as well. We open our doors every Wednesday at 6pm for basketball, board games, free WiFi, and a fully stocked concession stand so that students can have fun hanging out before we gather.
Throughout the year we also create environments where we can have fun together playing games, hanging out, and eating food. We do this by hosting various events and activities, as well as joining other local churches for community events.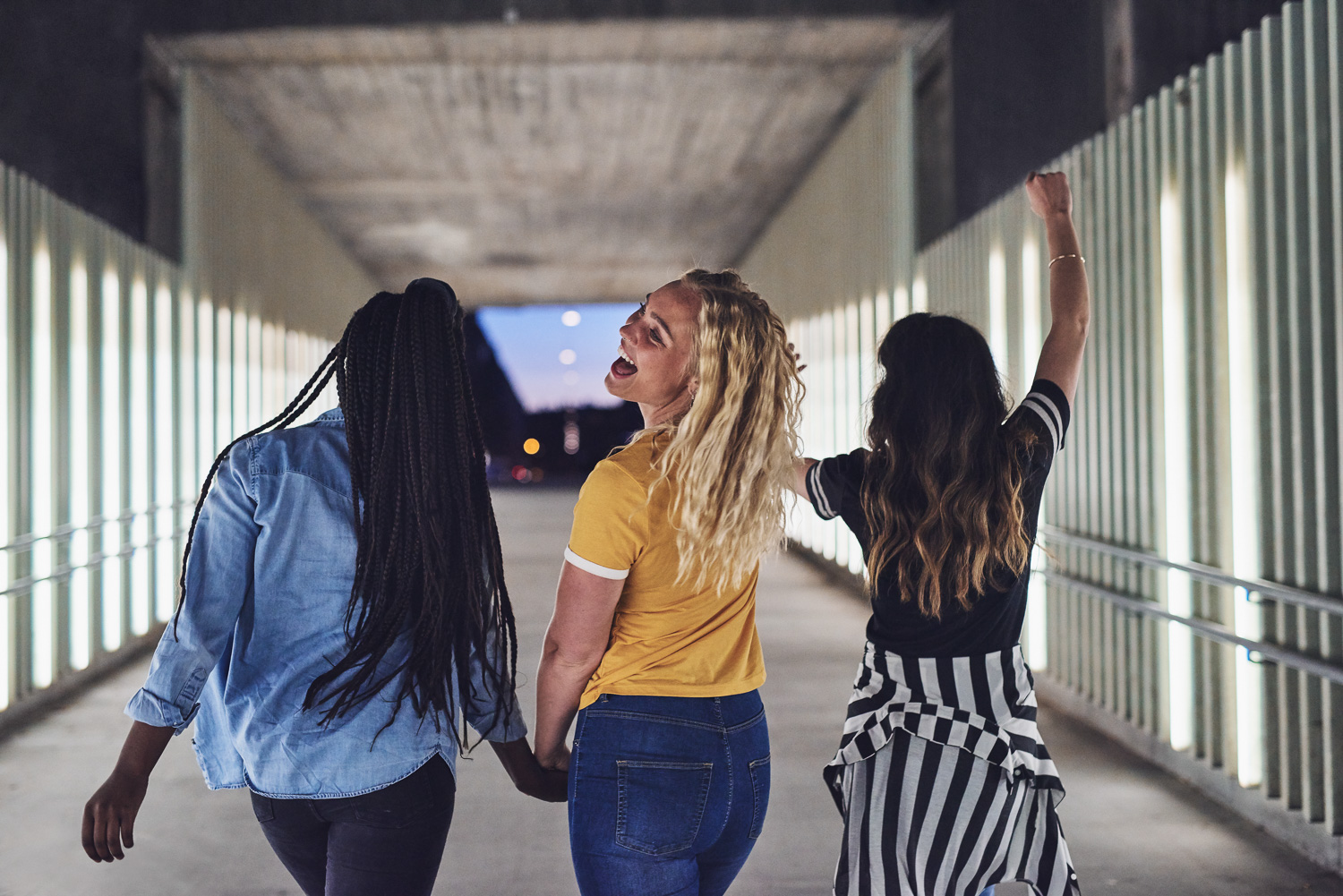 As we grow in maturity and begin to have a deeper walk with Jesus, we believe that it should inevitably lead to a place where we get outside ourselves and begin to look to the needs of others. Jesus said in Matthew 5:16 to,"let your light shine before others, so that they may see your good works and give glory to your Father who is in heaven."
We Go by participating in community service projects with other groups in our city, by joining in with other student ministries to participate in mission trips here locally and around the world. We emphasize that we don't only go as a group, but as individuals, as well. We build relationships with those who don't know Christ around us, and we share our faith and life with them.